Know About Your Dream Location Before Leaving Your Footprints There
Travel the world and create Memories. Let us be your tour guide to explore your favourite locations.
Favourite Destinations
These all time favourite destinations of tourists will exhilarate your travel experience. These must visit places have most beautiful attractions in the world. Choose your location to explore and feel yourself being there.
Fly With Etihad Airways
Easy Booking — Fly to the Middle East, Africa, Europe, Asia, Australia and North America. Get discounted prices and enjoy the relaxing journey.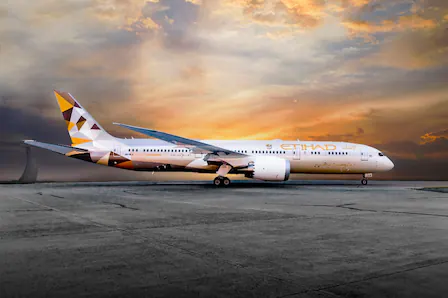 1. Zedwell Piccadilly Circus : Location: Great Windmill Street, Piccadilly Circus, Westminster Borough, London, W1D…
A tourist has always a lot to see and several places to visit in Singapore.…
Watch the world at its best
Subscribe our YouTube channel and watch the videos from around the world. Watch the clips of Nature and Architecture at their best.